WELCOME TO THE
LEGENDARY
COMMUNITY CLUB
We know the importance of good food to a young person's development, sense of wellbeing and opportunity. We are a community food provision service, supporting young people.
We also know that in the world's 6th richest country, no person should be going hungry. We believe in the power of community to drive the change that is needed.
IMMEDIATE ACTION
No young person in our community should go hungry. The LLC team works to provide meals and food packages so that no young person goes without.
NO MORE
FOODBANKS
No family should have to rely on food aid in this country. The fact that they are is a political decision, one that we work to change.
POWER & STRENGTH IN COMMUNITIES
Communities are best placed to understand their own needs. We collaborate to push decision makers in the right direction.
Cash First: the lcc pilot
We are incredibly proud to announce the publication of the results of our Cash First trial!
Earlier this year, we designed a small-scale study to look at the economic and psychological impact of receiving cash instead of food packages. In total, seven families took part and the results of the study have just been published. This has been a groundbreaking piece of work for LCC and we are delighted to share the results of this important initiative.
The full report can be read at this link.
It's already making waves! Our fantastic LCC leadership team member and clinical psychologist, Dr Rachel Tribe, was instrumental on leading the trial and has written a piece in The Guardian about the results.
Join the LLC Team!
Our work is powered by amazing community members. Each hour someone volunteers is valued and makes a difference to what we are able to achieve.
TEAM ROLES
LEGENDARY PACKERS. The bread-and-butter of our team. Community members who help pack up the packages or make tasty meals.
LEGENDARY DRIVERS. The traffic-battlers! Community members who deliver those tasty meals and food-packages to their destinations.
LEGENDARY LEADERS. Community members with a little bit more time (minimum 4 hours on one day) to contribute to help running the day's activities on the ground.
LEGENDARY CO-ORDINATORS. Community members working in the background, organising, administrating, tweeting, and google sheet-ing.
LEGENDARY <YOU DECIDE!>. We are always open to new community members bringing what skills/ideas they want to the project.
---
Please get in touch if you would like to join the team but are experiencing financial, physical or mental health barriers.
GET INVOLVED
HOW YOU CAN HELP
MAKE A DONATION
Every donation, small or big, goes a long way in supporting our activities. Visit our GoFundMe to see what your donation could help us with.
JOIN THE LEGENDARY TEAM
All our activities are run by Legendary Community members volunteering their time. See more in the Join Our Team section.
SPREAD THE WORD
A connected community is a strong community. Share our activities on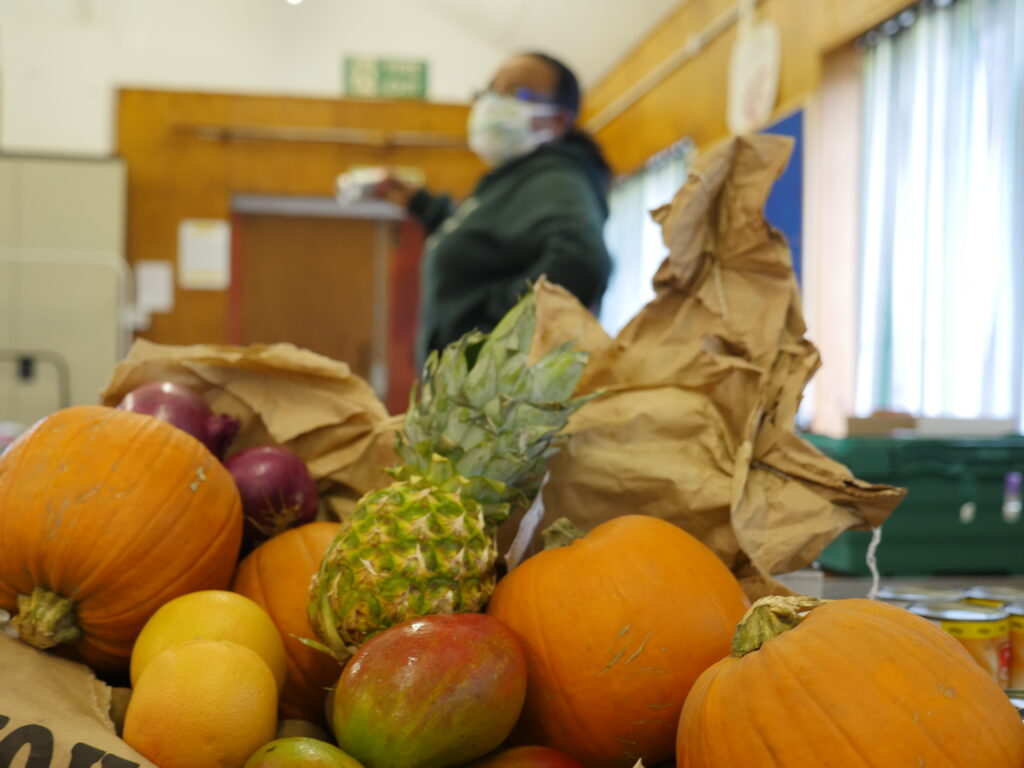 FOR MORE INFORMATION
To see our campaigns or get in contact, check out social media.
Or email us at legendarycclub@gmail.com
Our community partners